Welcome.
We have found each other again! My name is Bob (Robert Tennyson Stevens) and I will be your guide introducing you to Mastery Systems. I look forward to meeting you and supporting you in every way your Heart Calls with the many personal—professional—family—relationship— upgrades we share.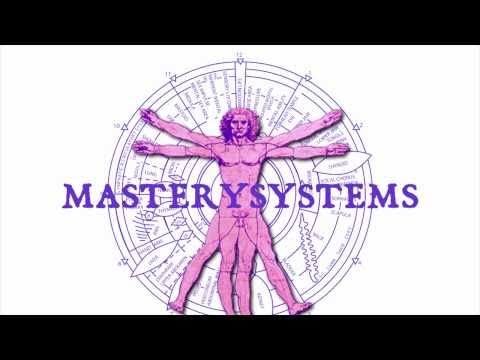 Mastery Systems started in 1986 with the joining of two Hearts, Helena and I. Helena is now supporting from the Heavenly Side of action while I remain here in this octave of activity serving the Great Shift in Consciousness referred to by many as the Shift of the Ages.
We have much to share with you and many ways to empower you and encourage you to remember who, what and where you really are. All members of Mastery Systems (Staff, Coaches, Instructors, Facilitators, Community Leaders, Study Groups, DVD Watching Groups, Affiliates, and myself) are also using every tool and technique we share for our own Enlightenment, Thriving, Health, and Victorious Consciousness Expansion into our New Selves. We are passionate and enthusiastic as we have all experienced miracles (higher Laws) replacing many illusions believed in, into greater and greater truths!
Subscribe to our Newsletter
Receive an update straight to your inbox every time we send out our Newsletter and updates.
Your contact information is secure.
May you find your own Path become illumined, clear, straight, powerful, and filled with ease and Grace, Your Own Divine Way and may we be a Great Blessing to each other as we discover the Language of our Heart and build Heaven on Earth together.
Mastery Systems is in the release phase of sharing tools and Human Upgrades essential for our Humanity to remember we are I AM THAT I AM. Please join us in mastering the Language of Your Own Heart, activating your Imagination, reversing lack into prosperity, and setting yourself and our world free. I AM Your Victory in the LIGHT!